Building A Foundation For Your New Life In The U.S.
Transitioning to a new home, especially in another country is a complex process. At Calderon Law , we work with individuals from across the world, helping them start off on the right foot when making a big transition.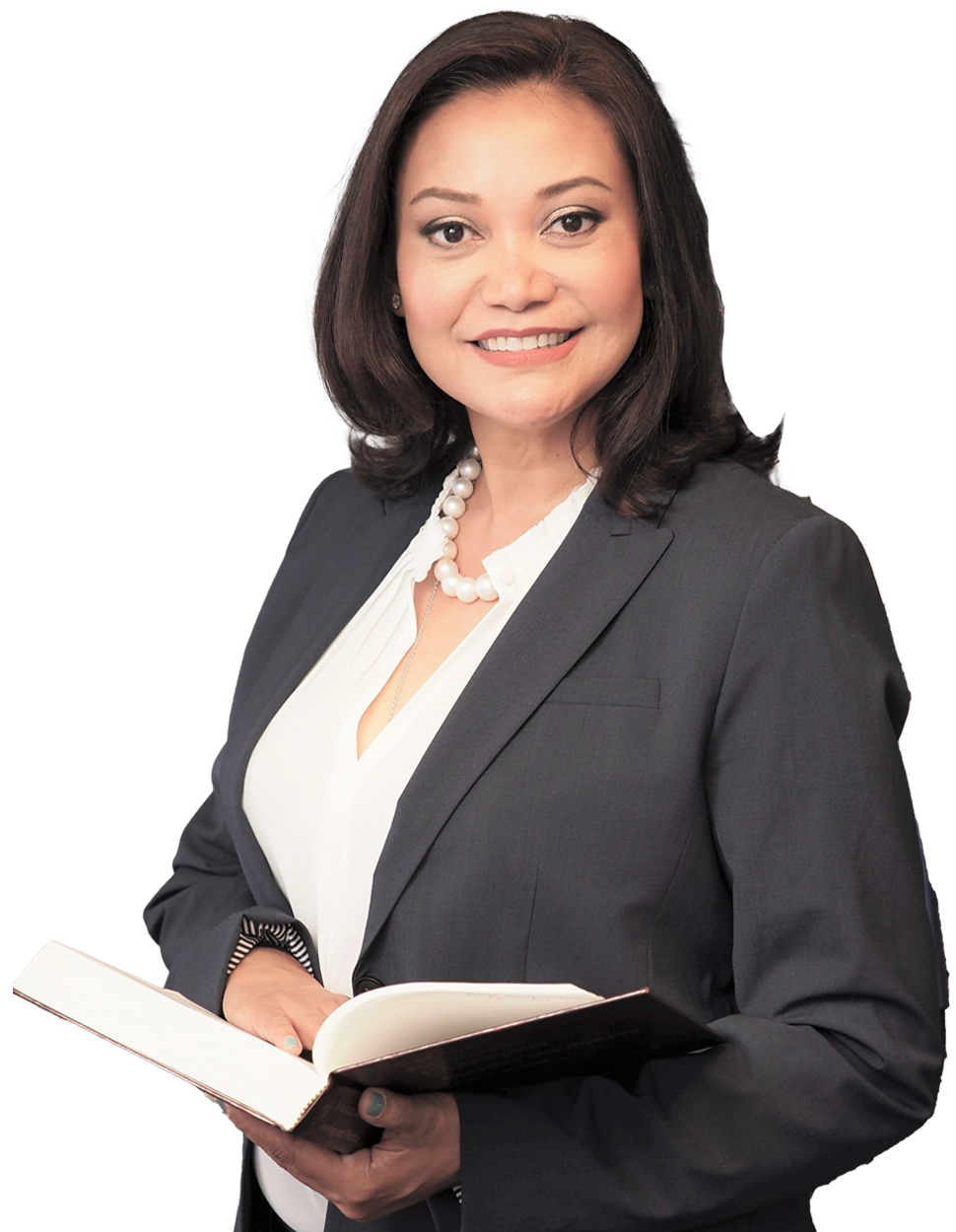 From her office in Las Vegas, immigration attorney Vissia Calderon has been working with individuals our business on a wide range of immigration issues, including:
Have Your Questions Answered And Take Action
Our clients walk into our office with a wide range of concerns. They may be getting married to a United States citizen. They may be facing potential removal or deportation, either as a new immigrant or as an immigrant who arrived in the United States as a child. They may be starting a new job in the United States or maybe an employer seeking assistance in bringing a foreign national to the U.S. for an employment opportunity.
In all cases, we take the time to address each client's unique concerns,
proceed through the complex immigration process with attention to detail. Our primary goal is to help our clients build a new life in the United States that is legal and protects their rights as well as the rights of their family and loved ones.
Attorney Vissia Calderon has worked in this complex area of law for more than 15 years, both in her native Philippines as well as throughout the United States from her office in Las Vegas, Nevada. Being an immigrant herself has given her a unique perspective in this area of law. She knows firsthand the challenges that her clients face and the ways to overcome those burdens in the legal realm. She prioritizes competence, efficiency and affordability in her practice as an immigration attorney, and has a record of success in achieving the best possible outcome for each individual she works with.
Reviews and Feedback from our valued clients!
Our goal is to provide 100% customer satisfaction and a truly superior service experience. We invite every client to provide feedback on the service that we provide and use any constructive criticism to improve our procedures. Below is just a small sample of some reviews and feedback from our valued clients. If you'd like to leave a review on Birdeye without having to log in, click the button.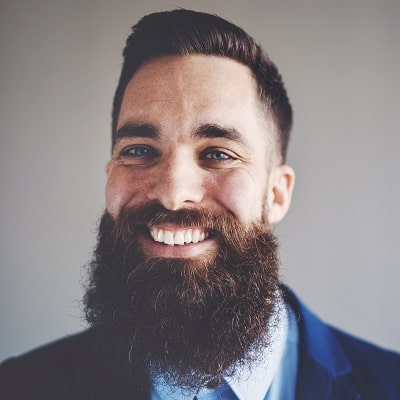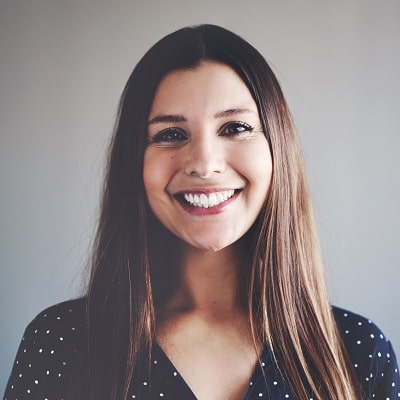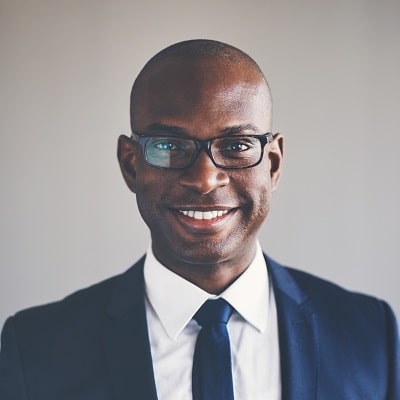 What our customers say about us
"I just wanted to say thank you for all of your hard work and professionalism over the past few months; I am so grateful for you! Had I known of you years ago I would have done something sooner, but picking a name off of the Internet seemed a little daunting. I couldn't be happier with your services, and if I ever have an opportunity to refer to you I would not hesitate."
"The denial of my son's visa and our leaving him in the Philippines caused my family and me as a mother extreme and severe hardship emotionally, physically, mentally, psychologically, and financially. In January 2011, Atty. Calderon applied for a waiver. April 2011, we received the USCIS decision approving our waiver application and allowing my son to apply for a visa in the US Embassy in Manila. After almost one year and six months of continued prayers and with the help and support of Atty. Calderon, our long awaiting is filled with joy, smile in our faces, happiness and peace in our hearts. I went back to the Philippines to get my dearest son and flew back to Las Vegas in February 2012. To all mothers like me, who will fight up to the end for the gift of time that as a family should be re-united, I strongly recommend the services Atty. Calderon. She offers affordable fees and will not only treat you as a client but also as a KAPAMILYA, KAPUSO at KAPATID. NAGTATAGALOG PO SIYA."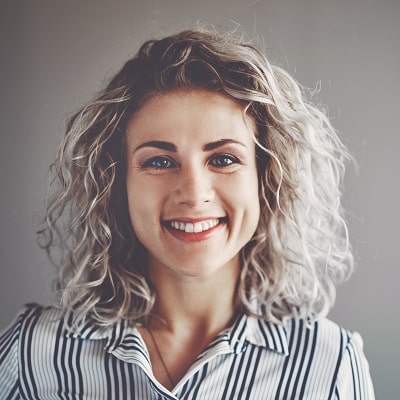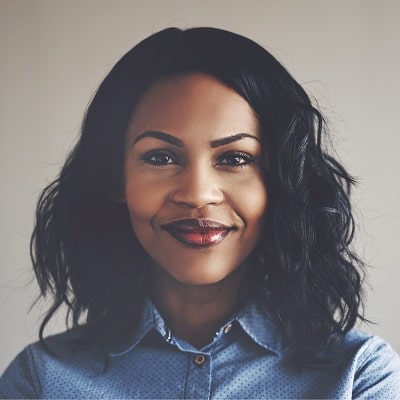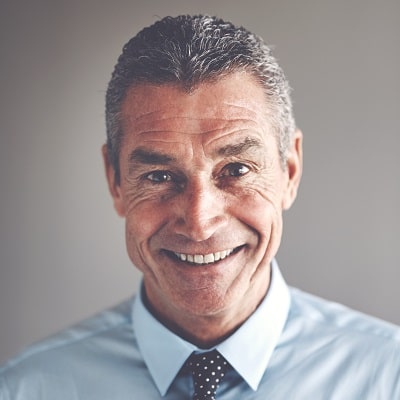 Convergent jurisprudent defense the constitution and extraordinary laws
Nunc faucibus a pellentesque sit amet. Commodo nulla facilisi nullam vehicula ipsum a. Vitae justo eget magna fermentum iaculis eu non. Faucibus in ornare quam viverra orci sagittis eu.
Integer malesuada nunc vel risus commodo viverra maecenas accumsan lacus. Aliquet nec ullamcorper sit amet risus nullam.
You can check out our FAQ page here or drop us a line and we can start working for solutions to your problems.
Contact Las Vegas Green Card Attorney Vissia Calderon Today
To reach our experienced immigration lawyer and have your individual needs addressed, contact us online or by telephone at 702-932-7656(toll free 855-3US-VISA / 855-387-8472). We welcome your call.