MARRIAGE, FIANCE AND FAMILY VISAS
An Experienced Las Vegas Immigration Law Attorney
For many recent immigrants to the United States, there is no greater dream than reuniting with their loved ones in their new country. At our Las Vegas law office, we help clients in Southern Nevada and throughout the world realize that dream through dedicated assistance in obtaining marriage, fiancé and family visas.
As an immigrant herself, our attorney – Vissia Calderon – draws on her personal and professional experience to provide dedicated, compassionate and effective legal service to our clients. Our clients always work directly with Ms. Calderon to secure immigration visas tailored to their individual needs.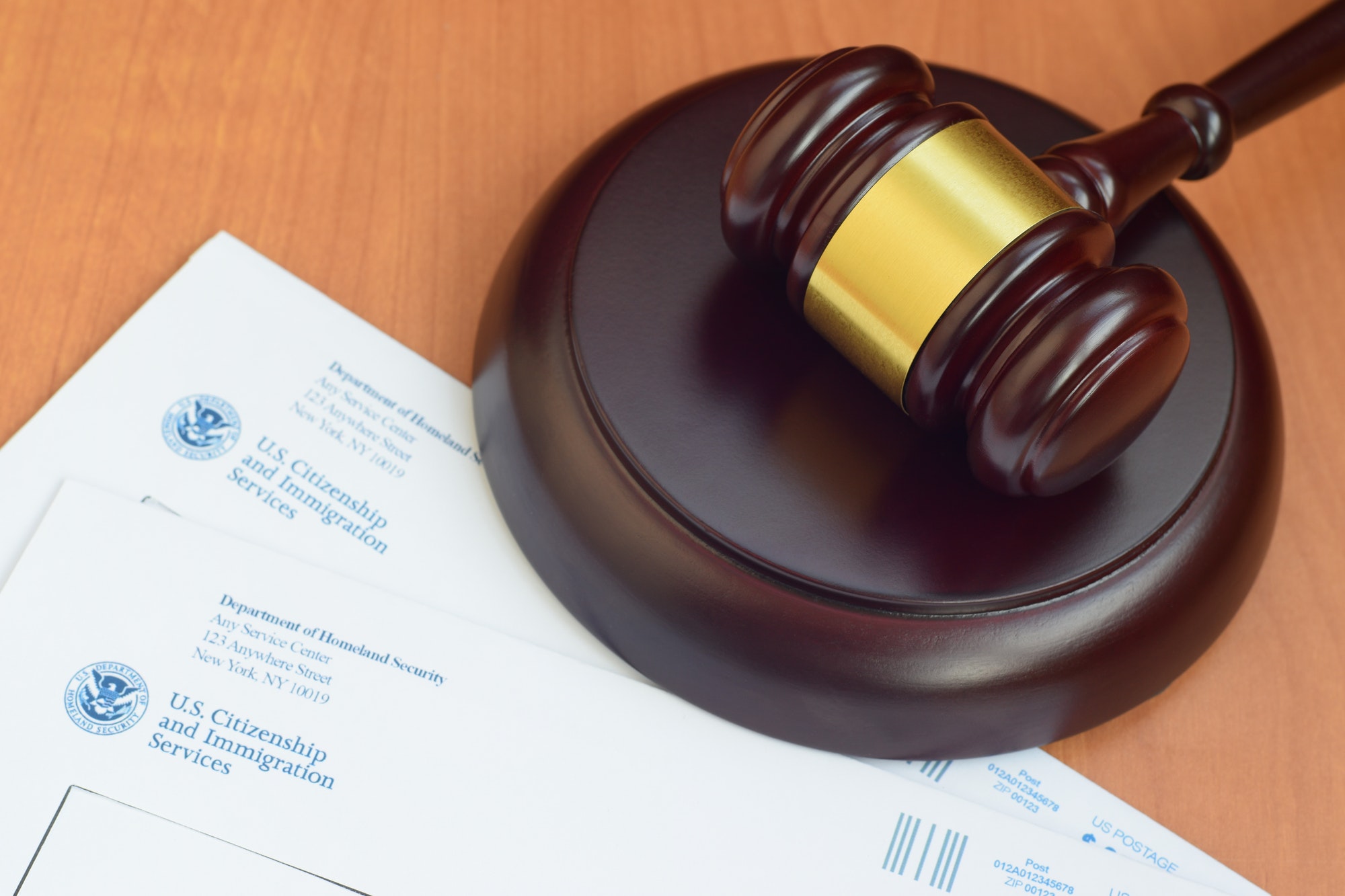 Personal Guidance Throughout the Immigration Process
Whether you are seeking a visa for yourself or a loved one, we can use our years of legal
experience to guide you through each stage of the immigration process, including:
Helping you fill out the visa application
To help us in accurately filling out your visa application, we will ask you fill out a questionnaire customized to the type of visa you wish to obtain.
Collecting supporting documentation
To support your application, we will need a variety of supporting personal documents. We will provide you with a checklist of the documents we need and help you gather them to better ensure the success of your application.
Preparing you for your interview
In most instances, applicants must attend an interview with the U.S. Citizenship and Immigration Services (USCIS), embassy, or consulate abroad to obtain a visa. We will help prepare you for this interview and can accompany you to the USCIS on the day of your interview.
Providing regular updates
We understand that you are anxious to know the status of your visa request. That is why we will provide you with regular updates each time we have contact with the USCIS. 
Upon approval of your visa application, we can help you stay compliant with all its terms to ensure your eligibility for continued immigration benefits in the future.
Entered the United States illegally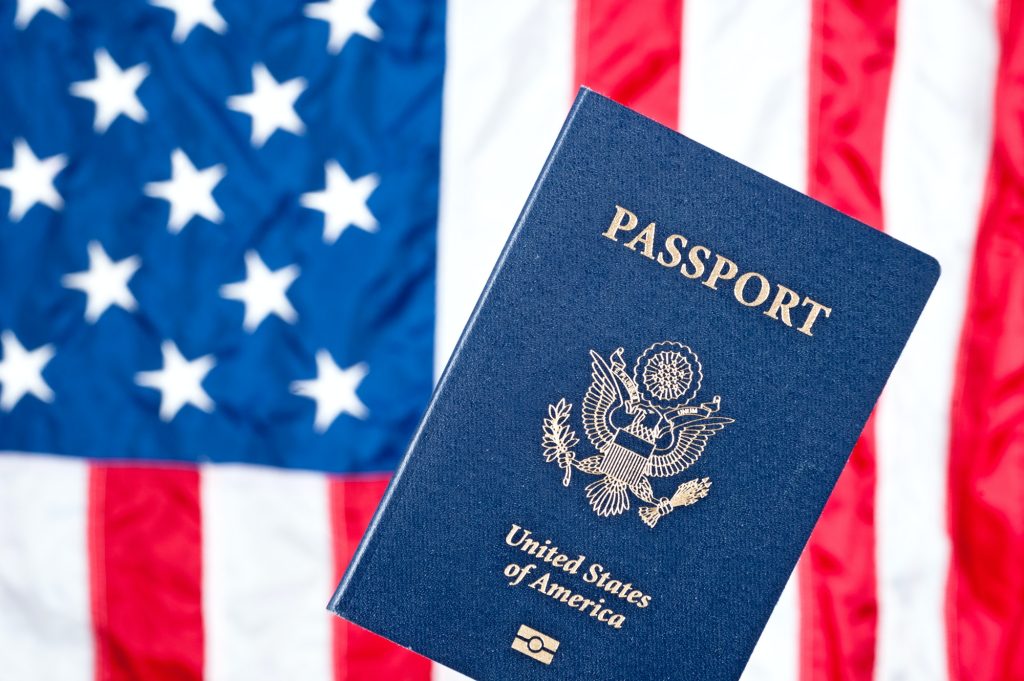 Whether you are in the United States or abroad,
we can help. If you are currently not living in the United States, we can assist you with obtaining a visa at the U.S. Consulate in your current country. Modern technology helps us stay in touch with our clients in Southern Nevada and beyond.
Through Phone Video calls text messages or other means of communication, we will assist you with all required documentation and prepare you for your interview with a consular officer and throughout the immigration process.
Personal Service at Affordable Rates
We offer one-on-one contact with a dedicated immigration attorney at affordable rates. To discuss your immigration issue with an experienced lawyer, call us at 702-866-9456 (toll-free 888-374-5629) or contact us online.