LAS VEGAS ADJUSTMENT OF STATUS LAWYER
When a foreign national enters the United States using a non-immigrant visa (tourist visa, fiance visa, student visa, etc.), he or she may end up interested in adjusting his status to obtain a green card down to road.
At Calderon Law, our Las Vegas, Nevada, adjustment of status attorney helps individuals who are already in the United States work with the U.S. Citizenship and Immigration Services office to effectively adjust the status of non-immigrant visas. Ms. Calderon has represented clients from across the globe in these complicated matters for more than 15 years and can use that experience to your advantage when you contact our office.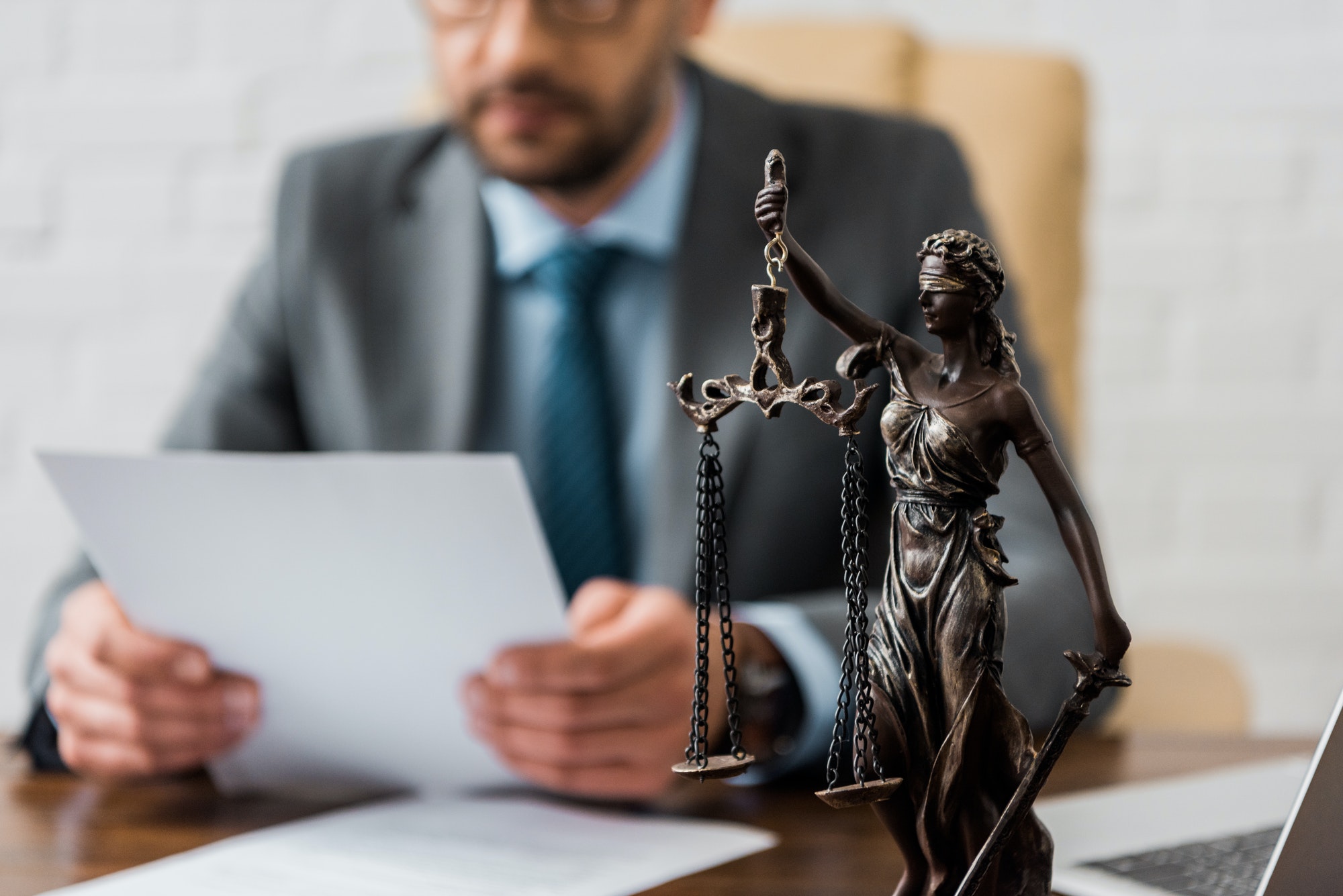 Am I Eligible For Adjustment Of Status?
You may have had a relative or an employer file a petition for you, but if you are looking to obtain a green card while in the united stated, you may need to adjust the status. This would require evaluating your eligibility, making sure that there are no grounds for inadmissibility or deportation (as with a criminal background) and that all proper documentation, forms and interviews with the immigration office are thoroughly prepared and submitted to the appropriate agencies.
Some basic requirements for eligibility are:
The foreign national should have entered the United States legally.
An immigrant visa must be immediately available for the foreign national.
The non-immigrant visa must be adhered to, meaning it cannot be "out of status." An individual may be "out of status" if he or she entered the U.S. legally but stayed in the U.S. longer than his or her visa allowed.
Contact Henderson Consular Processing Attorney Vissia Calderon Today
To reach our experienced immigration lawyer and have your individual needs addressed, contact us online or by telephone at 702-866-9456 (toll free 888-374-5629). We welcome your call.