EMPLOYMENT-BASED IMMIGRATION
Las Vegas Employment Immigration Attorney
In today's global economy, a business that draws upon the diverse experiences of an international workforce is in a much better position to succeed. Going through the process to obtain international employees, however, can be frustrating and extremely complicated. It helps to have a dedicated and experienced attorney to guide you and your business through the process.
At Calderon Law , we help businesses in Las Vegas and throughout Southern Nevada prepare and submit applications for employment visas. Whether your business is seeking a permanent or temporary employee, we can help you secure the appropriate visa that will meet the needs of your business. If you want to invest in the United States, we can assist you in securing investor visas.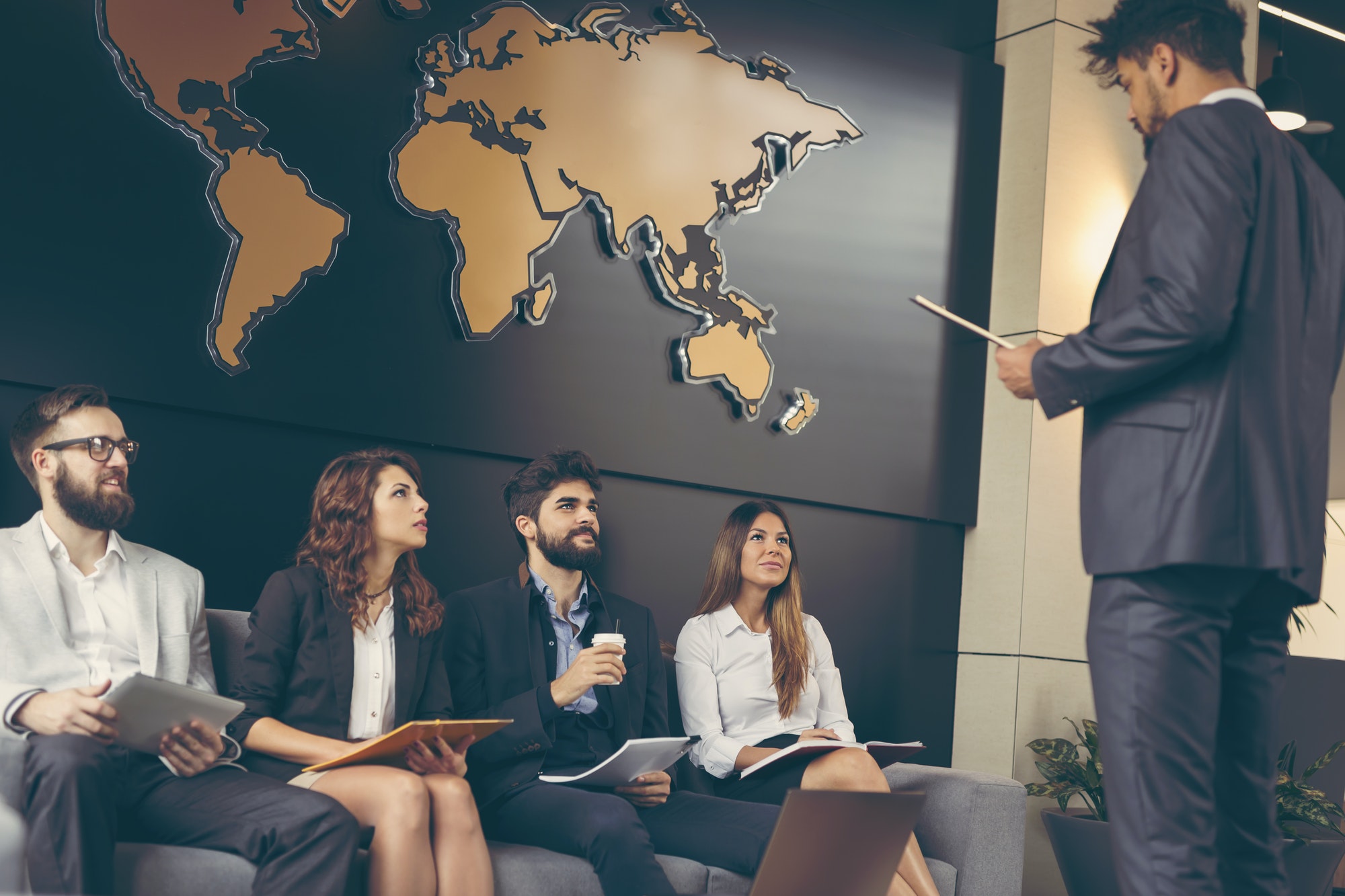 A Full Range of Employment Immigration Visas
We are experienced in helping Nevada businesses obtain. all temporary and permanent employment visas, including:
Immigrant work visas (PERM/green cards)
Specialty occupations, non-immigrant work visas (H-1B)
Treaty trader and investor visas (E-1 and E-2 visas)
Intra-company transfer visas (L visas)
Exchange visitor visas (J visas)
Athlete, artist or entertainment group visas (P visas)
Extraordinary ability alien visas (O-1/O-2 visas)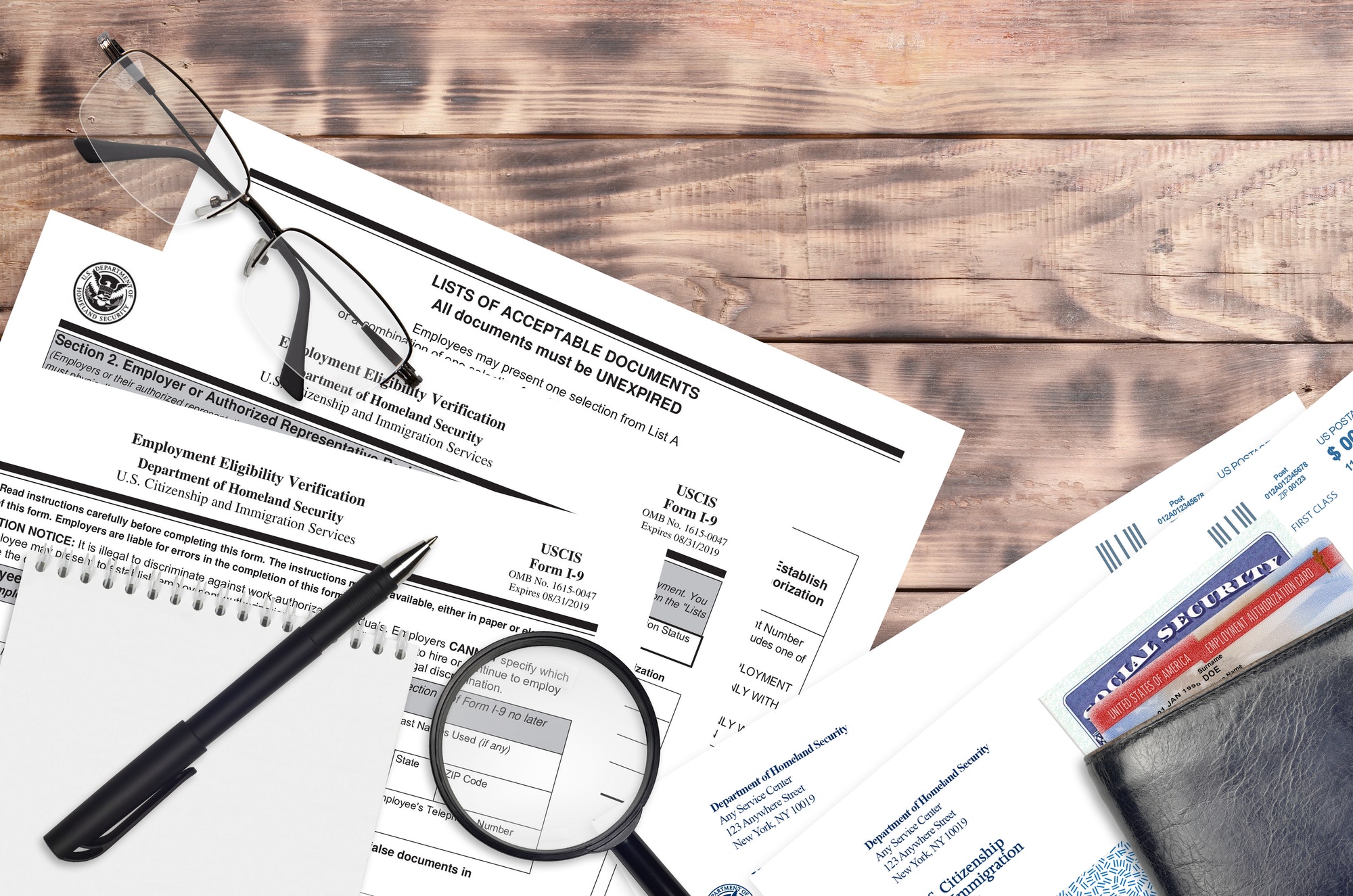 We will work directly with your business to determine
your needs and give you options about the types of employment visa that would best meet your business goals and objectives.
Guidance Through Each Step of the Immigration Process
With years of experience representing multi-national and domestic corporations in her native Philippines, our attorney – Vissia Calderon – understands how to effectively serve the legal needs of both large and small businesses. She can personally guide your business through all stages of the employment immigration process, including:
Obtaining, preparing and submitting labor condition (LCA) or labor certification (PERM) applications with the Department of Labor (DOL).
Preparing and submitting the visa application to U.S. Citizenship and Immigration Services (USCIS).
Ensuring that all requests for evidence are adequately and promptly answered.
If approved, ensuring that the employee and employer are compliant with the requirements and conditions for each particular visa.
Personal Service at Affordable Rates
To meet with an experienced employment immigration lawyer at our Las Vegas office, call us at 702-932-7656 or contact us online.