LAS VEGAS IMMIGRATION WAIVERS ATTORNEY
There are many regulations in place to govern who can enter the United States and who cannot. Not meeting certain requirements can result in inadmissibility for individuals seeking a visa, but in certain circumstances, inadmissibility could be waived for qualified individuals.
At Calderon Law, our Las Vegas, Nevada, immigration waivers lawyer helps individuals who are facing barriers in obtaining immigration visas from the U.S. Citizenship and Immigration Services or the US embassy or consultant abroad. We work with clients in all 50 states and across the world in these complex matters with representation that is backed by more than 15 years in immigration law both within the United States and abroad.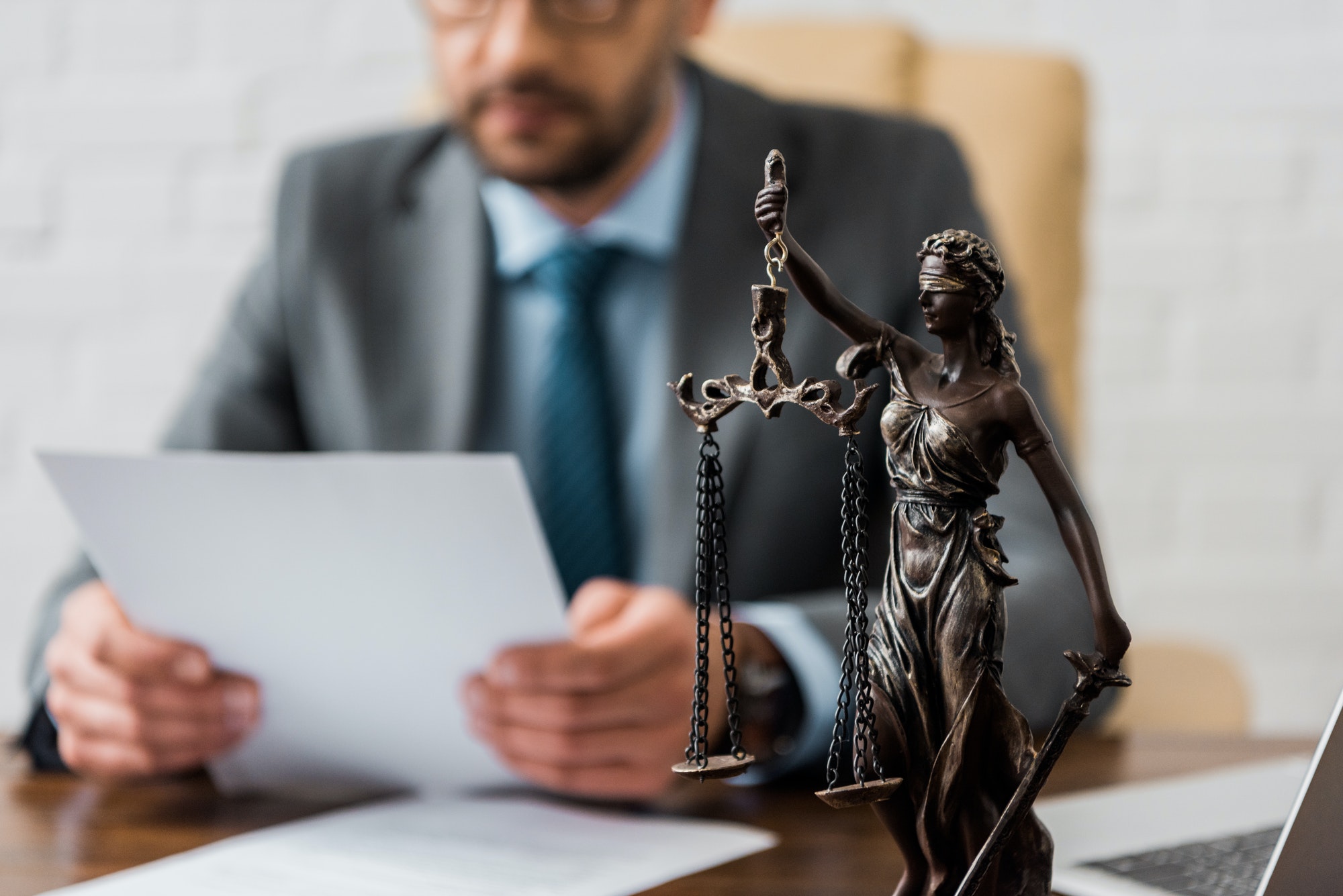 An individual may be considered "inadmissible" or
struggle with visa denials if he or she:
Has committed a fraudulent act against the government, such as in an effort to obtain immigration benefits
Entered the United States illegally
Has overstepped boundaries of a legal visa
Crime Waivers, Misrepresentation Waivers And Hardship Waivers
Entered the United States illegally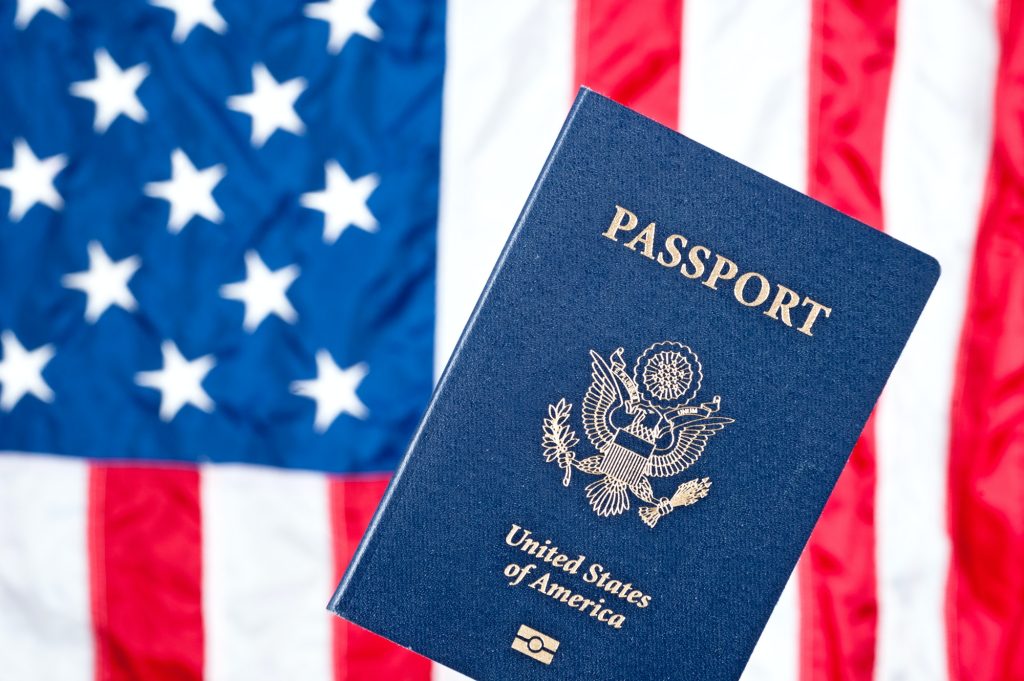 Waivers can be filed to combat these grounds for inadmissibility.
There may have been misrepresentation of prior fraud or criminal activity. There may also be evidence of potential hardships that removal from or inability to enter the United States would cause to the individual's family or loved ones.
Working with an attorney can help you find ways around the initial visa denial and obtain an immigration visa legally. Ms. Calderon has achieved favorable results for a wide range of clients in these and other immigration matters across the world, and she can do the same for you.
Contact Henderson Consular Processing Attorney Vissia Calderon Today
To reach our experienced immigration lawyer and have your individual needs addressed, contact us online or by telephone at 702-932-7656 (toll free 888-374-5629). We welcome your call.