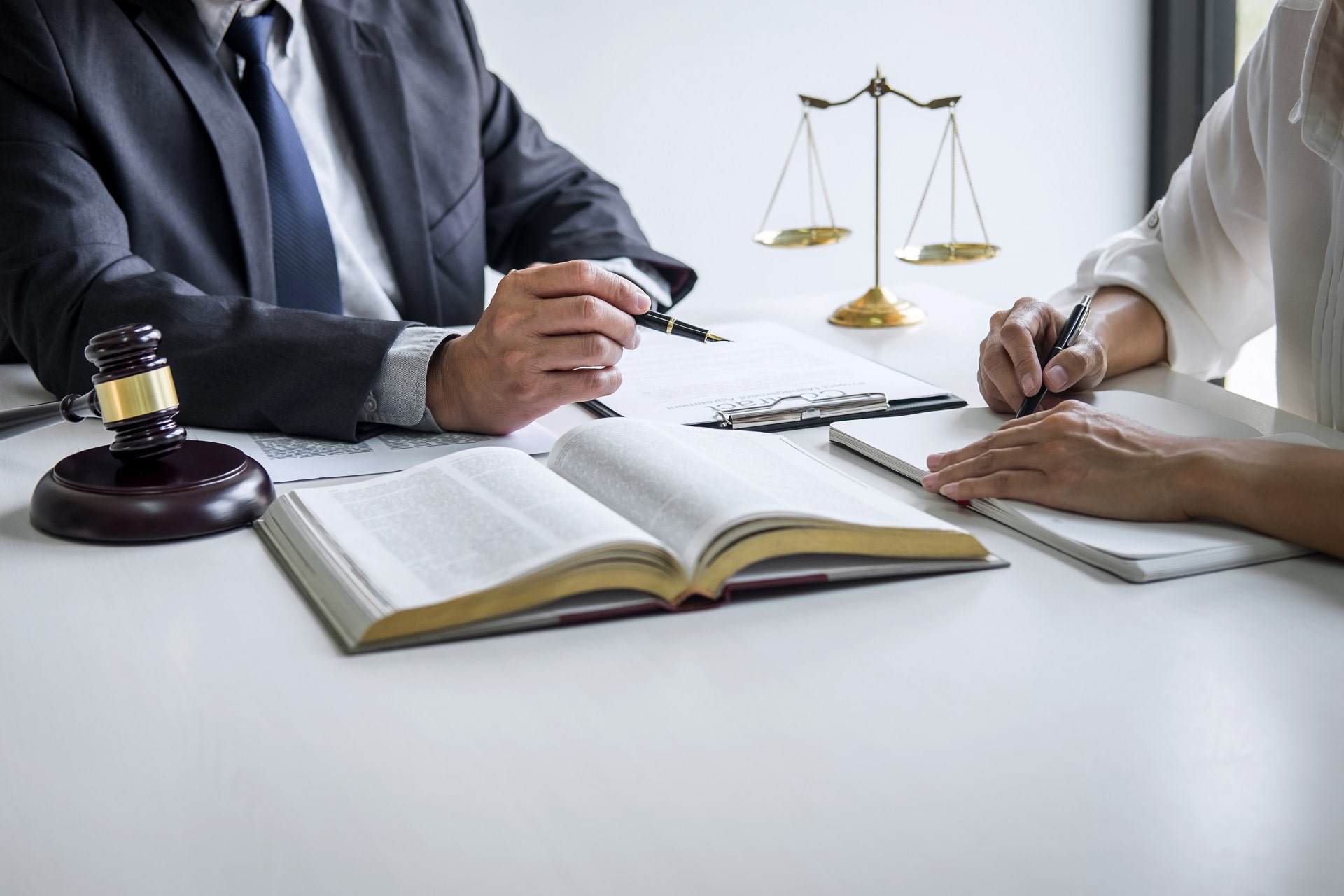 LAS VEGAS DEPORTATION ATTORNEY
At Calderon Law , we work with individuals who are potentially facing removal from the United States due to immigration violations such as unlawful entry to the country, overstaying a legally obtained visa, or violation of various visa requirements, or conviction of certain crimes, to help them combat deportation action.
While they have similar results, namely, removal from the United States, deportation and removal refer to two different actions under the law. Deportation indicates that the United States government considers a person not admissible from the start, and that he or she entered the United States under illegal circumstances. Removal, on the other hand, means that a person was admitted to the U.S. legally, but a criminal offense or otherwise violation of their stay in the U.S. has caused grounds for removal.
Las Vegas, Nevada, deportation lawyer, Vissia Calderon
works hard to defend individuals against removal actions or deportation by:
Evaluating his or her immigration history and the grounds that the government is using to justify removal
Determining if under the law, the government truly has the right to deport him or her
Determining whether or not a family member or loved one could face hardship if the individual is removed from the U.S.
Seeking assistance from an individual who could petition for the individual to remain in the U.S.
Reopening And Defending Against Old Deportation Orders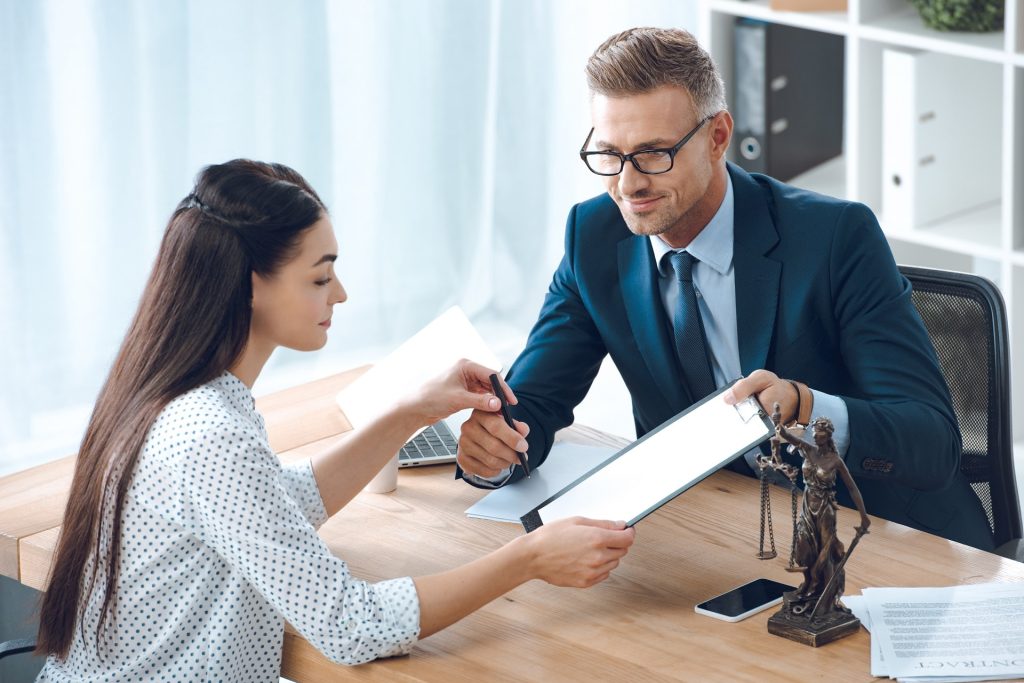 In our years of experience
We have seen many individuals come into our office who have had deportation orders against them for several years, without their knowledge This may have occurred if an individual was never found by the government, and was therefore never removed. Under the constitution, immigrants must be afforded due process, and we work with these individuals to give them the opportunity to get the defense they need and deserve. In these cases, we file a motion to reopen deportation orders that occurred in the past and try to have those orders canceled so that the individual can remain in the United States.
Contact Henderson Consular Processing Attorney Vissia Calderon Today
To reach our experienced immigration lawyer and have your individual needs addressed, contact us online or by telephone at 702-866-9456 (toll free 888-374-5629). We welcome your call.