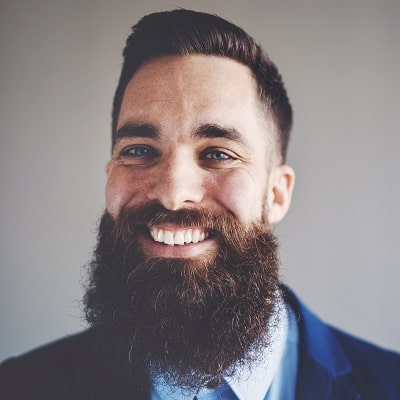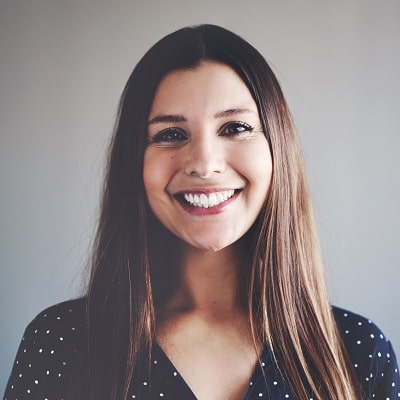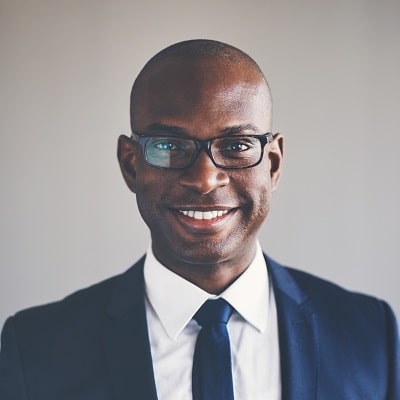 What our customers say about us
"During our initial consultation with Atty. Vissia Calderon, we were already convinced that we have found the right legal counsel to represent our case. We consulted at least three legal counsel before we met up with Atty. Calderon and she turned out to be the most experienced of them all. One surmounting proof is our case. We got our petition papers done swiftly and accurately a little over 2 month's time. Atty. Calderon personally managed our file scrutinizing every single detail; making sure that our documentation was in order. It doesn't take a genius to fill up the forms, that's true. So why burn extra dollars and hire an attorney? Allow us to share our journey and spell out the difference. Our deck was ready for filing but upon further review, our lawyer advised to secure a particular supporting document. Further relayed that if we risk submission without that, it might result into getting an RFE, thereby delaying the process. I'm sure most of you in the same boat would agree that waiting is quite an agony to bear with. She assisted in finding ways to get a copy efficiently and in due time. When she filed our papers, she included a cover note enlisting the contents of the file which highlighted and justified the legitimacy of the case and authenticity of the documents provided. Biometrics as well as scheduling of interview was done in a month's time. Prior to the consular interview, we reviewed the additional supporting documents and did role-playing which helped boost our confidence and prepared us well for the inevitable. Our lawyer was present at the interview, offering a word or two when necessary and especially when we nervously fumbled for words. She also prepared a summary of additional proofs of bonafide marriage that we previously showed her. She handed this over to the Immigration Officer at the time of the interview and evidently facilitated ease for the Immigration Officer to decide on our case. Our lawyer, who has more than 15 years of proven track record of expertise and professionalism, was with us throughout the entire journey. Her personal commitment and attention is key to a swift documentation process. We can tell, Atty. Calderon was as happy as we are when the Immigration Officer finally said, "I am approving your case!".
"I just wanted to say thank you for all of your hard work and professionalism over the past few months; I am so grateful for you! Had I known of you years ago I would have done something sooner, but picking a name off of the Internet seemed a little daunting. I couldn't be happier with your services, and if I ever have an opportunity to refer to you I would not hesitate."
"The denial of my son's visa and our leaving him in the Philippines caused my family and me as a mother extreme and severe hardship emotionally, physically, mentally, psychologically, and financially. In January 2011, Atty. Calderon applied for a waiver. April 2011, we received the USCIS decision approving our waiver application and allowing my son to apply for a visa in the US Embassy in Manila. After almost one year and six months of continued prayers and with the help and support of Atty. Calderon, our long awaiting is filled with joy, smile in our faces, happiness and peace in our hearts. I went back to the Philippines to get my dearest son and flew back to Las Vegas in February 2012. To all mothers like me, who will fight up to the end for the gift of time that as a family should be re-united, I strongly recommend the services Atty. Calderon. She offers affordable fees and will not only treat you as a client but also as a KAPAMILYA, KAPUSO at KAPATID. NAGTATAGALOG PO SIYA."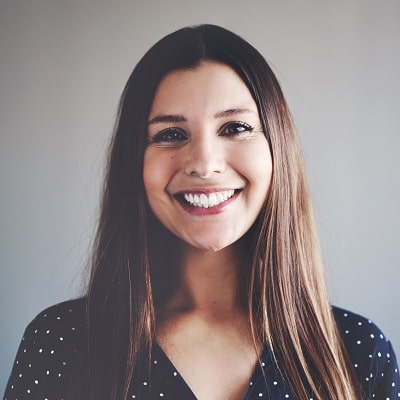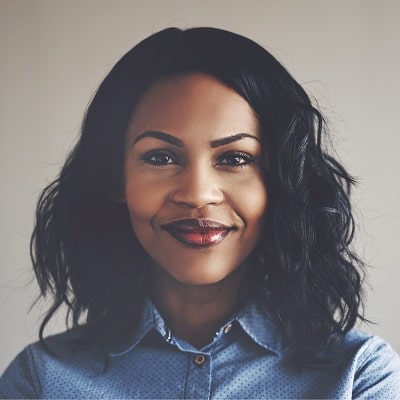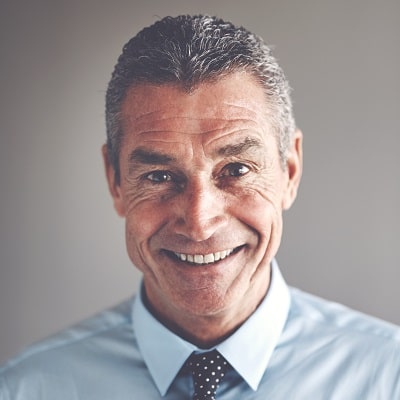 Contact us to better understand your case
For experienced representation that will address your and your family's unique goals and considerations in complex immigration law, contact Calderon Law.