The term "consular processing" refers to the action that an individual takes
When applying for a United States immigrant visa outside of the United States, as in a consular post in another country. Eligibility for an immigrant visa is possible when certain criteria are met by the applicant, but understanding the criteria and how to complete the process can be very difficult for those unfamiliar with the law.
At Calderon Law , our Las Vegas, Nevada, immigration visa attorney handles immigration and consular processing matters for individuals all over the world. We represent clients through every stage of the process for obtaining visas and green cards, helping them gather appropriate documents, submit applications to proper agencies, prepare them for interviews, and appear for interviews at the consular level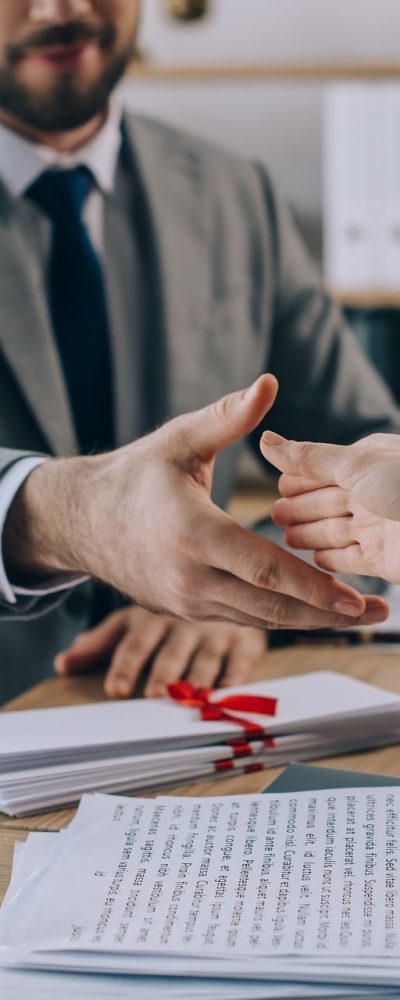 By contacting our office, you can get help with a wide range of consular processing matters, including:
such as approved visa petitions from immediate relatives or employers
Numerical control and priority dates for when the visa is filed
Admissibility and jurisdiction requirements
Third country processing issues for individuals who do not reside in the consular district
The general immigrant visa application process
Admissibility and jurisdiction requirements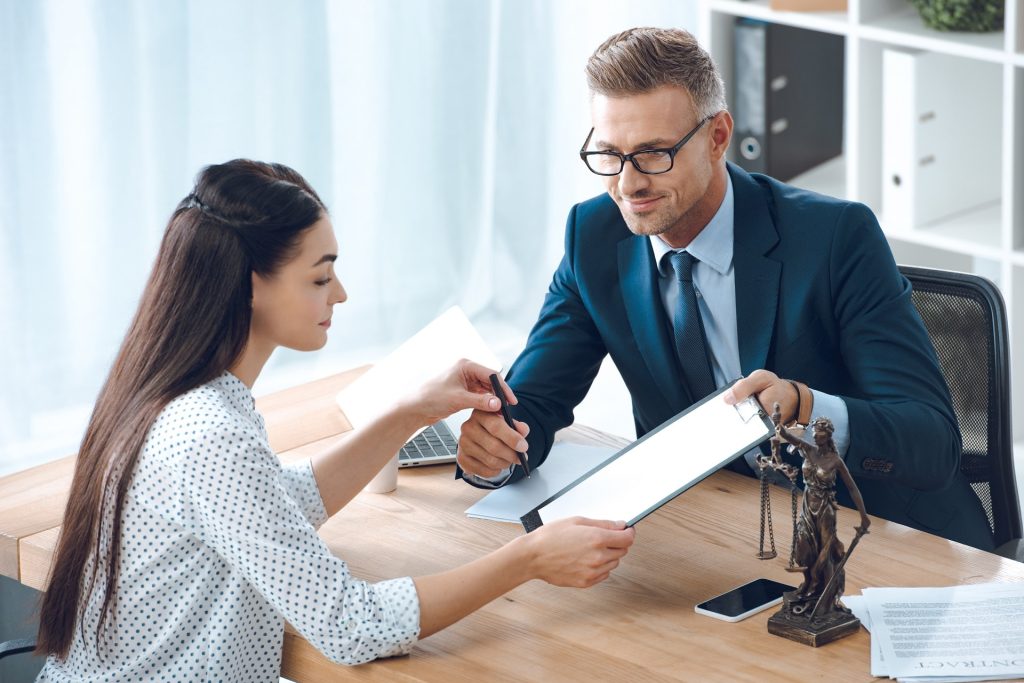 This area of law is highly nuanced and can quickly become complicated.
Having a skillful attorney on your side to help you through the process can truly make a difference. Vissia Calderon has not only practiced immigration law both within the United States and abroad for more than 15 years, she also has gone through the process herself, giving her a unique understanding of her clients' concerns and how to address them successfully in the legal realm
Contact Henderson Consular Processing Attorney Vissia Calderon Today
To reach our experienced immigration lawyer and have your individual needs addressed, contact us online or by telephone at 702-866-9456 (toll free 888-374-5629). We welcome your call.